Books
Redheads In Love!

By Linda L. Donahue, Rhonda Eudaly, Julia S. Mandala, and Dusty Rainbolt. Cover Photography by Weems Hutto.
Perfect-bound Trade Paperback - 344 pages

$16.00 + Shipping

Also available in e-book format:

Amazon: Kindle




See below for links to other books in this universe.
Here we go again!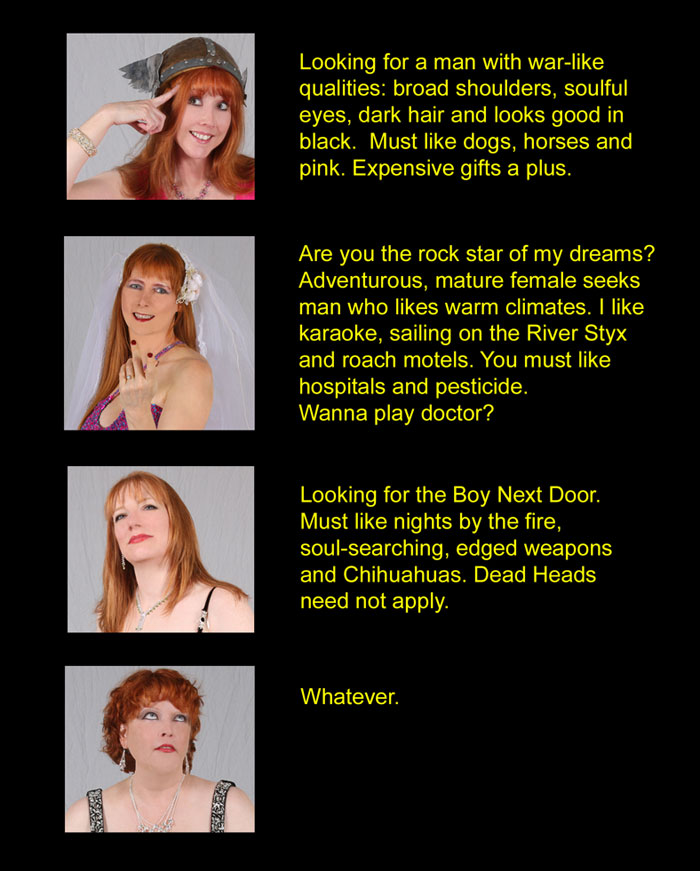 Other Books in the Four Redheads of the Apocalypse Universe